Briefly a history...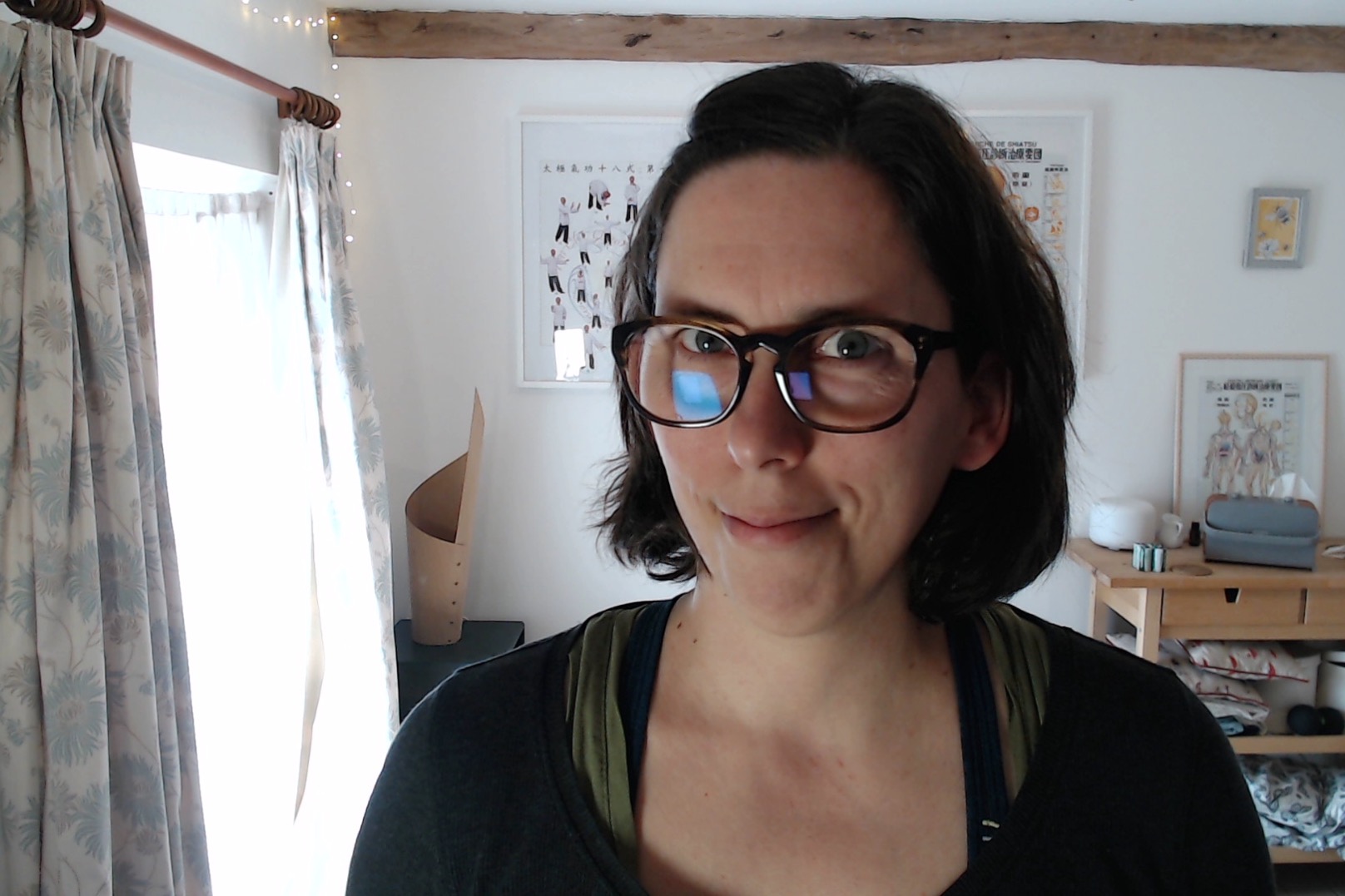 Click to expand for more details
Digital Transformation Consultancy (2021+):

I am now working to support The Shiatsu Society UK to guide them towards a new infrastructure for their website and membership management system.

Yoga Teacher Training (2020+):

I started this new adventure In September 2020, this year has managed to complicate many things - I am fulfilling my training currently all online with Meridian Yoga, I'm attending classes, monthly weekend workshops, and one to one tutorials.

Shiatsu Society UK on the Board of Directors (2019-2020):

I used my experience in the web industry to support the development of their websites. I also have used my Graphic design experience to produce flyers and leaflets.

Zen Shiatsu Diploma. (2016-19):

In 2019 I completed three years of study in Zen Shiatsu at the Shiatsu College London as part of this course I received Certifications in Holistic Acupressure and Anatomy Physiology.

Web Industry (2010+):

From 2010 to present I work  in the Web industry, predominately using a technology called Drupal this is Open Source Software. The roles I've touched on revolve around building and using websites: Site Building, Project Management, Quality Assurance, User Interface Research, Content management, and Site Audits.

Master of Arts, Computer Arts. (2008):

I did this course part time over two year In Ealing London - a great exploration into my creative and technological interests!

Post Graduate Certificate in Education, Post Compulsory Education. (2004):

From 2001-2010 I worked in education in various roles, Design Technology Technician, Teaching Assistant, Supply Teacher, Lecturer, Learning Support Assistant in various colleges, schools all around East Anglia UK. I taught Graphic Design, Photography, Fine Art. Whilst supply teaching every day I had a subject, age groups all with very different backgrounds.

Bachelor of Arts, Visual Studies. (2001):

University; now this was a surprise, I had a terrible time at school - not achieving great results, lots of upheaval in my life meant I didn't feel I could succeed. However I proved to be a determined and able young woman! During this time I discovered I have been living with Dyslexia and Scotopic Sensitivity, both challenging and difficult to surmount especially when an unknown. I believe in a roundabout way I started an enquiry into self care and finding and understanding of what wellbeing means to me.